Categories:

A detailed guide to buying a used motorcycle, with a handy checklist.

Why is this book for sale here when it's not motorcycle-related? Well, firstly, I wrote it. And secondly, it contains a lot of useful information for surviving financial hardship. And in these current trying times, I felt it to be extremely relevant.

En Français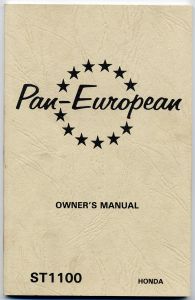 As supplied with every new ST1100!

(Free download)
Read all about my latest project. Not strictly motorcycle-related; but the ST1100 does get a mention!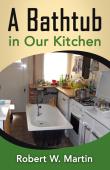 Book Two in the series!