It's a sad fact of life that there are others out there who covet your pride and joy, and will take the first available opportunity to deprive you of your ride.

No matter what you do, nothing will stop a determined thief. The only thing you can do is to make the theft as difficult as possible. At the very least, use a padlock and chain.

You may wish to consider fitting a motorcycle alarm system and/or an immobiliser.

Please keep your eyes open for any bikes in this section. The owners would appreciate it if you would report sightings of them to the relevant police force.
UK
Stolen in 2011 and not recovered to date:
Registration G 834 ALX
Silver ST1100 stolen from Hampstead High Street, London, 21 May 2011:
My loved Honda Pan-Euopean ST 1100 was stolen between Saturday night (21/May) and Sunday morning (22/May). I parked her on the motorbike bay in front of Caffe Nero on Hampstead High Street (NW3) on Saturday 21/May at 9.30pm. Any assistance would be much appreciated. Many thanks, Mario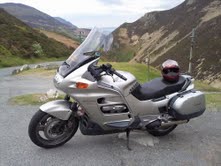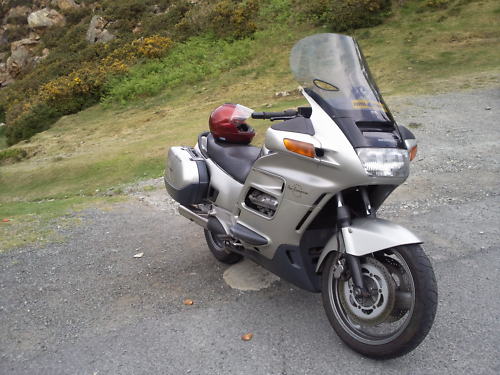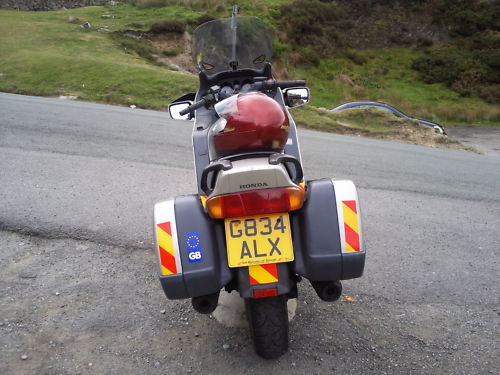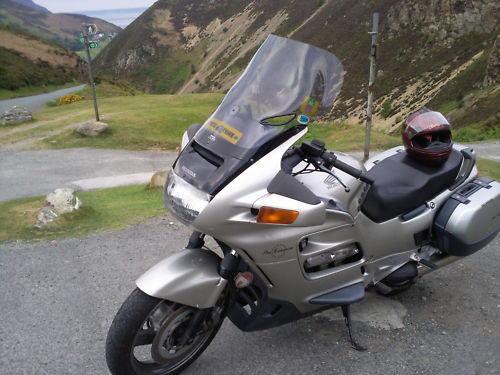 Police force: Camden. Tel: 0208 733 6105
Case number: 2316159/11