by: dusan
(Slovakia)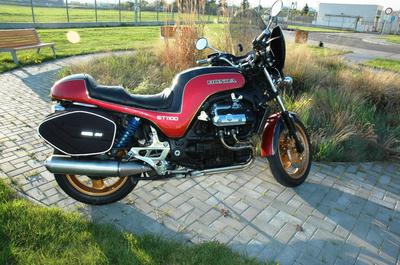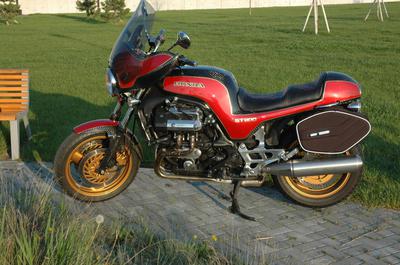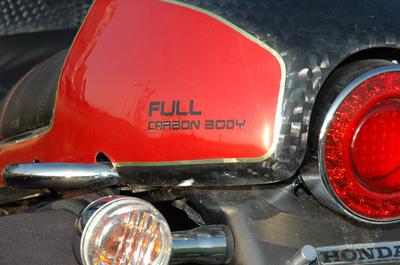 My Pan after complete rebuild to naked version. Body was made of full carbon. Top layer is from 12K carbon, it means in every little square there is 12000 tiny carbon filament

---
Visitor comments
Customized ST1100
by: James Bryan
Jan 31, 2021
I build and customize my own bikes also.I know it took a while to do the body work to your ST1100.You did a fantastic job.I saw that same style but it had a 4 into 1 header that ran along the upperleftside of the frame above where the saddlebag hooks up top.Man that Bodywork looks like it was done by a Pro.Your project you plan it well.My hat is off to you.You nailed it.And if you did it from the fly ,you are a Bad man .A lot a people can't do stuff from the fly,it takes a skillful person to do that.Ether way you got skills.

nice
by: Anonymous
Mar 3, 2020
matter of fact: the nude bike looks very beatiful. Compare it with the older CX500: by today standards, the Silver Wing is not quite as beautiful as the Eurosport... Of course, at the time the bike was new, things were looked at differently.

Cool looking.
by: Brendan
Nov 1, 2015
Hey really good looking Pan maybe you should offer this as a a kit conversion.