by: Doug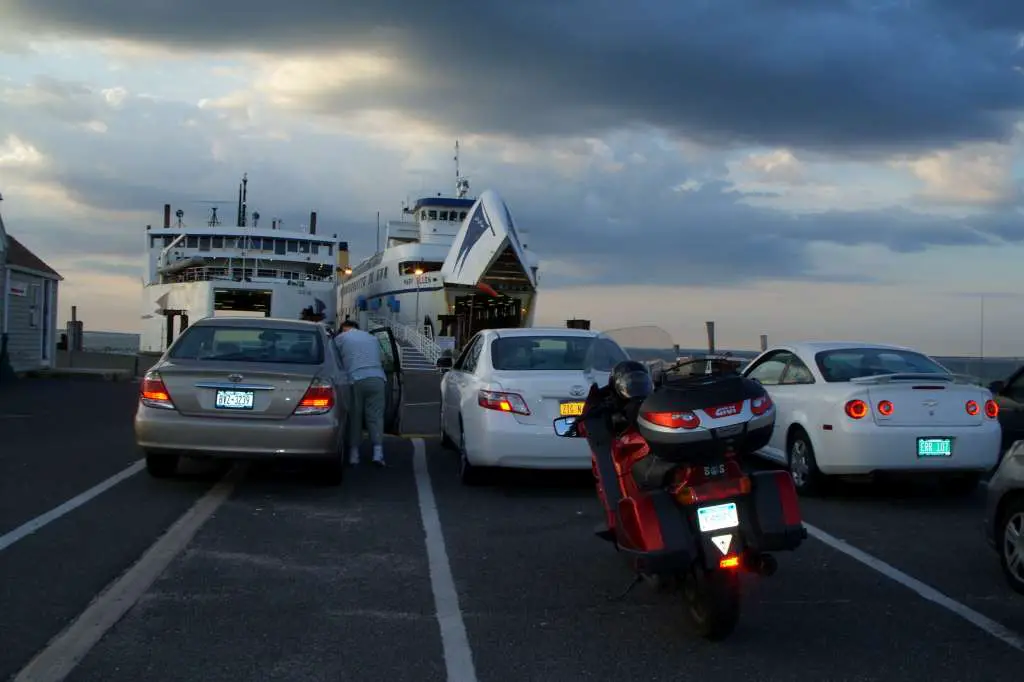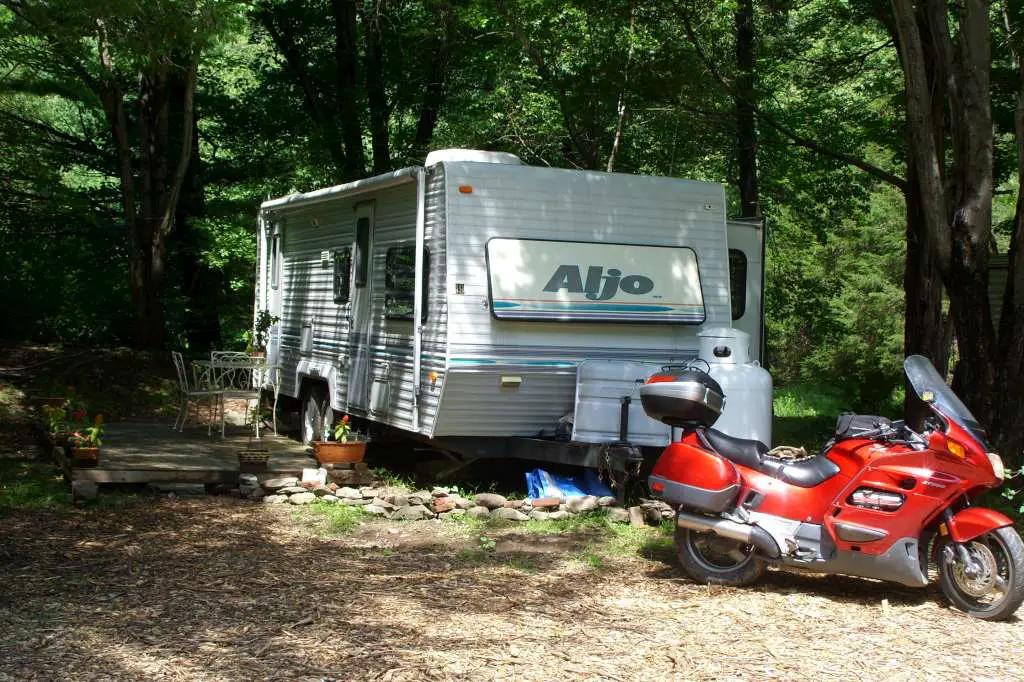 A couple of photos from my recent trip down to Long Island and then taking the ferry over to Connecticut and heading for Cape Cod. Unfortunately I had electrical problems with the bike and it took three days to fix while in Rhode Island so I didn't make it to the Cape.

The second picture is of the beach after one of our normal torrential rains with hail that seem to roll through a couple of times a week.

And the last one is my home for the summer here at Omega...

Additional photos submitted by Doug: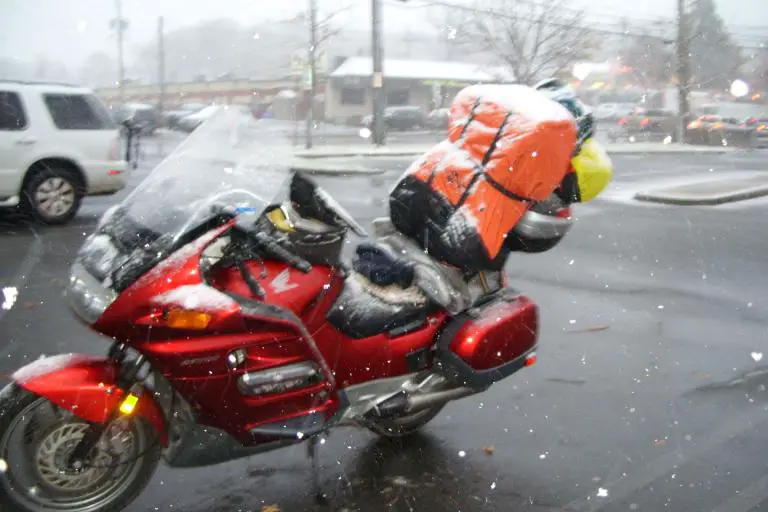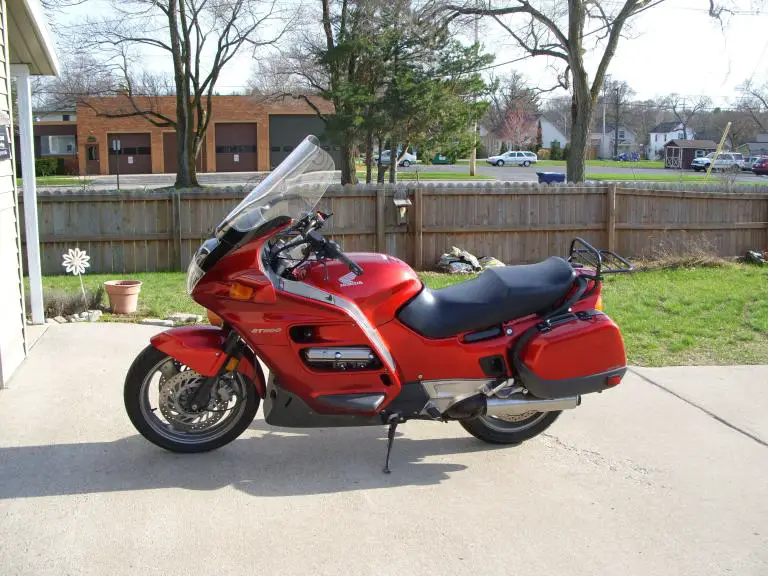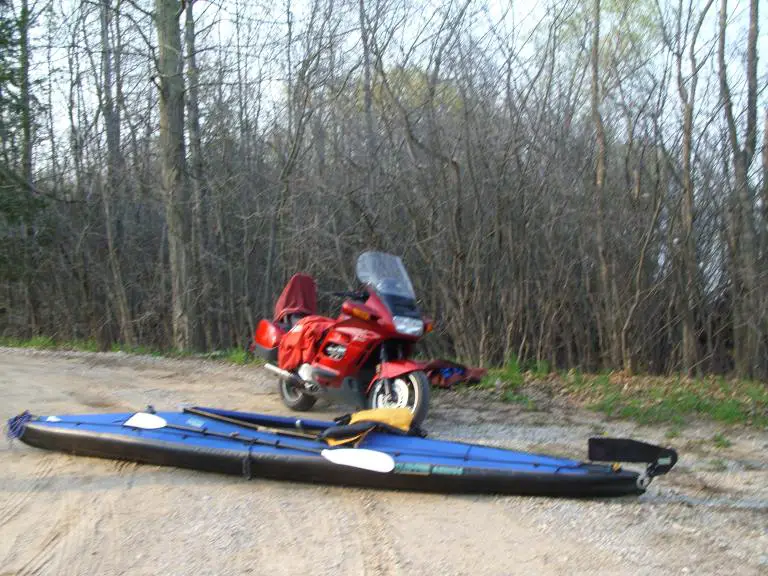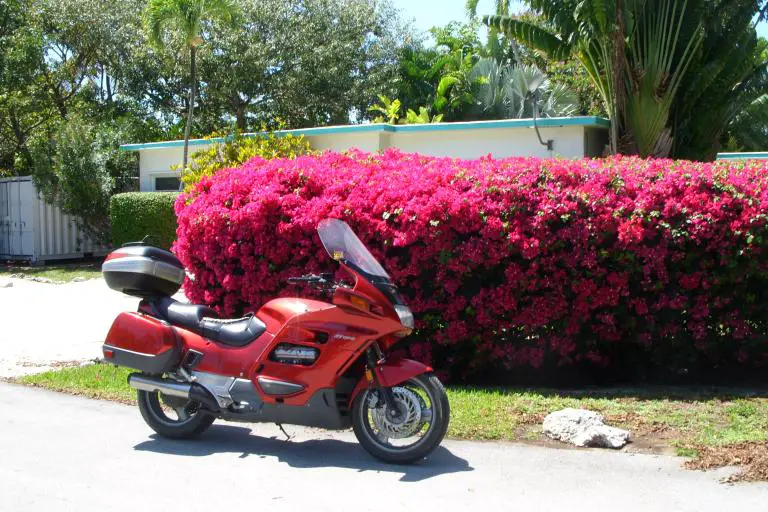 ---