by: Tony
(UK)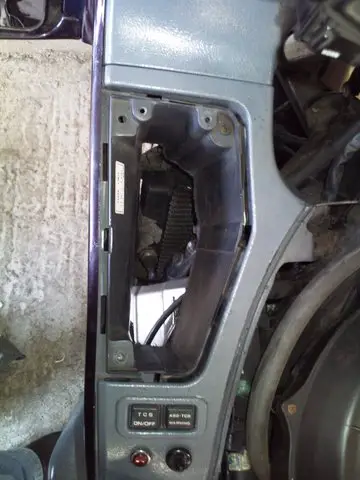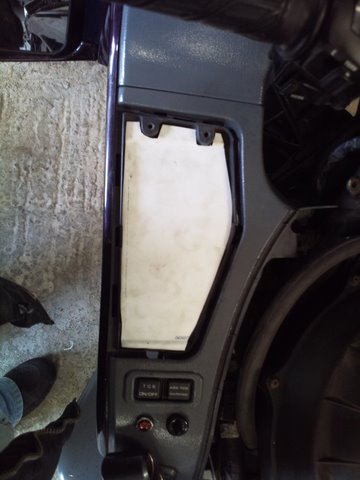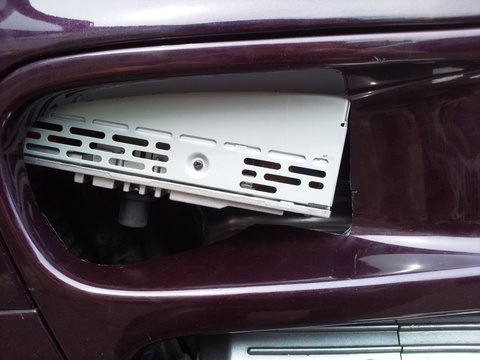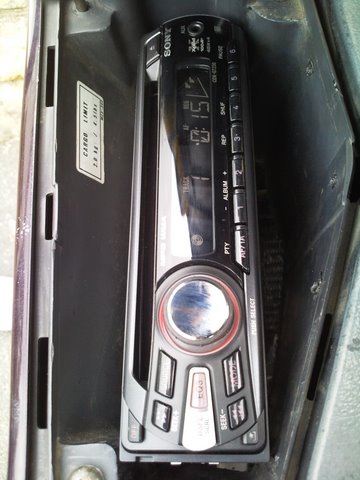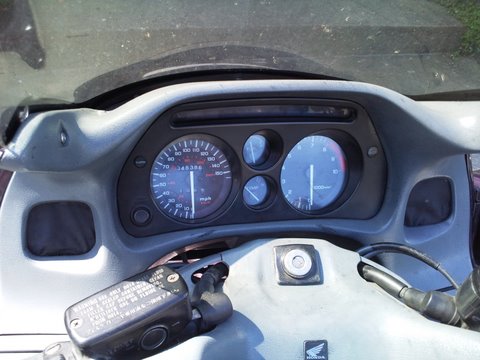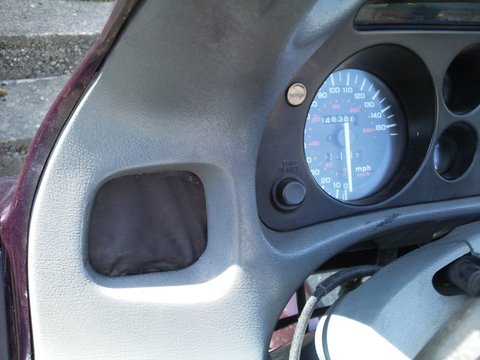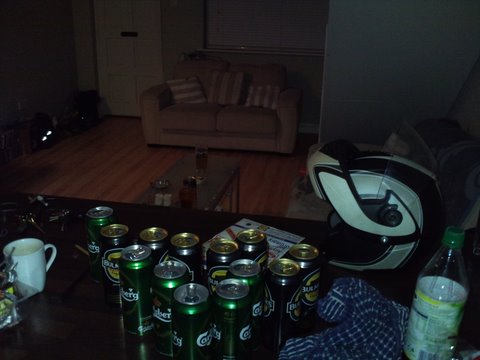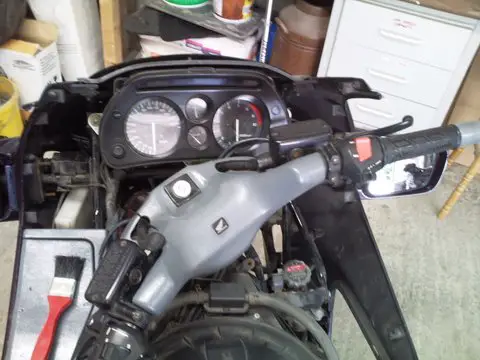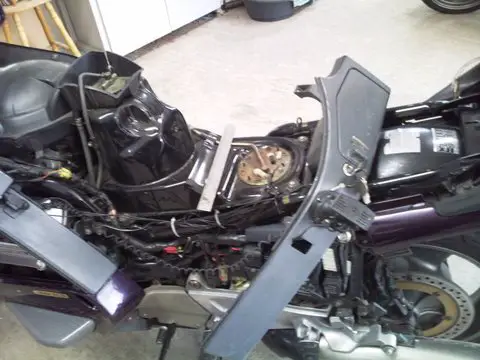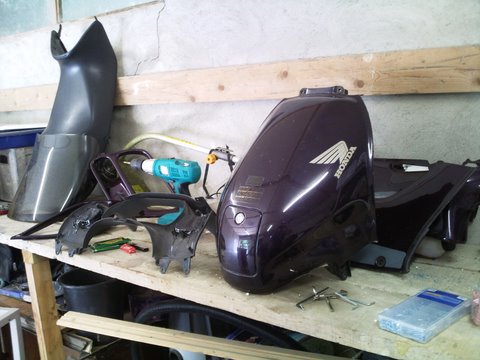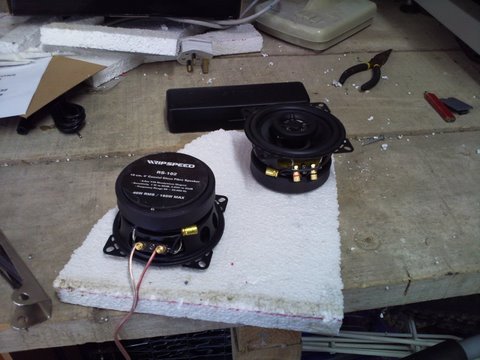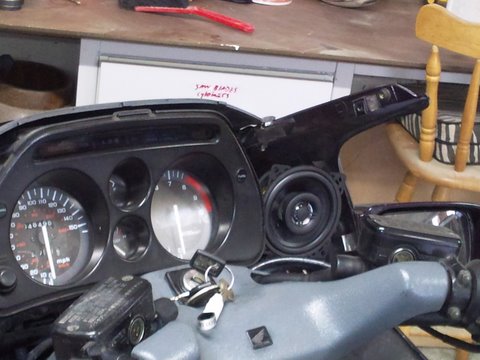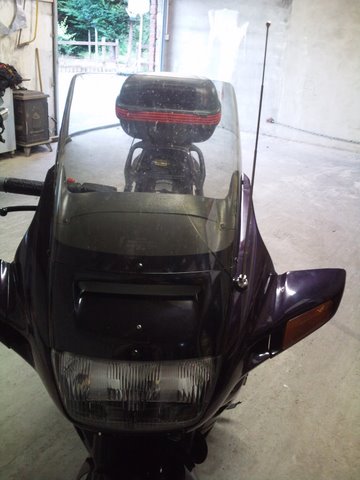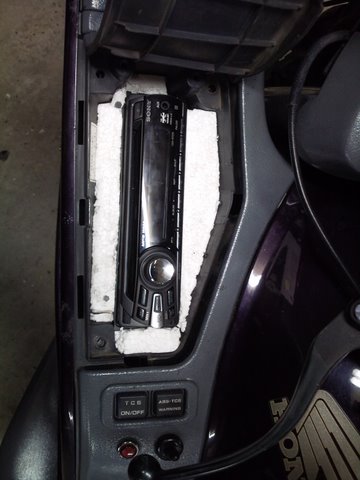 I have a 1995 ABS/TCS Model. Well - CD Radio fitted. Started this morning at 11 and finished at 8.30pm. Why so long? The actual fitting of the speakers and wiring took about an hour. Clean and rebuild bike - 1-2 hrs. Decided to go for a spin as the rain had stopped - ( and to test the new setup!!!)
Hit the starter button.......Nothing.

Checklist.

Ignition - On
Battery - Good
Lights / Other electrics - OK
Fuses - OK
Engine kill switch - OFF

I tried every thing i knew - bypassing the starter relay, Checked the side stand switch, fuel sender. Nothing worked. Checked all connections, fuses - AGAIN!! I even thought about the immobiliser - then realised that I don't have one!!!
So, swallowed my pride - I needed the bike for Saturday - Rang the garage for a pick up. I was to contact him around 6 as the van was being repaired. So back to the PC - and started through the electrical diagrams, starter relays, troubleshooting etc, when.... it clicked.

I looked at the diagram as to where the Bank sensor and relay where located, and lo and behold, right beneath the right hand speaker. The magnet on the speaker was pulling the sensor to a "tilt" angle, so the bike thought it was on it's side.

I ran out to the garage, took all the fairings off again, moved the speaker down 4 inches, And heard the fuel pump priming, Pressed the button and away she went. Rang the garage straight away, called off the lift, saving pride and collection/ labour fees. Ah, the joys of biking!
---
Visitor comments
Nice job!
by: Rob
Jun 6, 2011
Yes, nothing's ever easy is it!

Fairing Pocket Audio Installation
by: larrythelookout
Jun 8, 2011
how is it sounding. i might try this.